A Good Company Cover iPhone 14 Pro Max (Golden Pink)
---
This product is also available at:
Kuwait
---
---
Share this product:
Buy any case from a good company and get one free from the same brand 
Features:
0% plastic. Made from 100% plants

Supports wireless charging

Designed and produced in Sweden

100% compostable

Recycle your case and get a new one at any time with A Good Loop

A Vegan Society Certified product

Glass Protection: Yes

Compostable: Yes
Product Description:
Our 100 % plant-based alternative to harmful plastic cases.  Join the good fight and profess your love for natural alternatives to plastic with a bold 'No plastic' statement!
Light, strong and styled by nature
Our design team obsessed over every detail for over a year to ensure full protection without compromising on aesthetics and usability. The slim, hardcover design offers full protection whilst remaining pocket and hand-friendly. The natural material feels great in your hand and is slightly textured for improved grip.
1.2mm optimum thickness for protection without increasing bulkiness
Raised edge protects the screen
Cut-outs around the buttons for accessibility and ease of use
When it comes to patterns and colours, where else to look but nature? We also collabed with some artist friends and enlisted the help of our global community, so you can find the perfect look to match your style.
Malala Fund
Education is a crucial part of the fight to build a better world for future generations. It's a precious right, and something a lot of us take for granted.
Imagine if, growing up, you weren't allowed to go to school because of your gender. This is the sad reality faced by 130 million girls around the world today.
Bright young women who want to learn and expand their horizons.
That's why we're working with the Malala Fund to support getting young girls the education they deserve.
Every phone case sold contributes directly to Malala Fund. Our goal is to provide 3 years of education for 10,000 girls!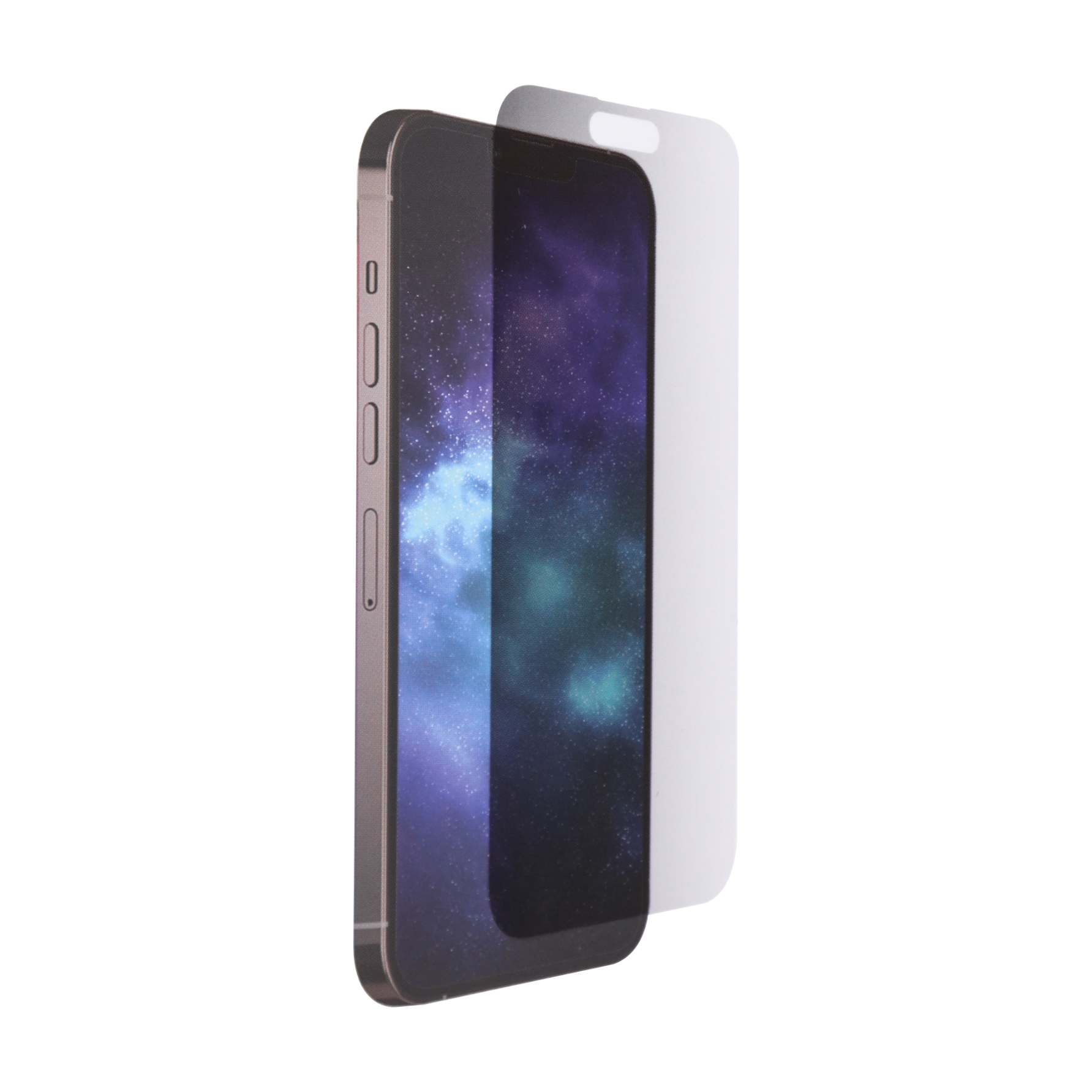 {'product_id': 114998, 'product_template_id': 110783, 'display_name': '[GGGSP22PROCLCLR] Grip2u Camera Lens Screen Protector for iPhone 14 Pro/14 Pro Max', 'display_image': True, 'price': 5.0, 'list_price': 5.0, 'price_extra': 0.0, 'has_discounted_price': False, 'arabic_website_description': '<p><br></p>'}