Cygnett DefenceShield iPhone 14 Pro
---
This product is also available at:
Kuwait
---
---
Share this product:
FIRST TIME, EVERY TIME
There are no second chances when it comes to correctly applying a screen protector. Get it wrong and you are left with air bubbles and dirty finger prints starting you in the face. Apply your screen protector flawlessly with our Easy Apply Applicator (included).
PROTECT YOUR IPHONE
Protect your iPhone with our strongest screen protector yet. Edge-to-edge protection defends against scratches, knocks and drops, whilst maintaining visually stunning screen clarity and touch sensitivity.
DRAGONTRAIL® TEMPERED GLASS
Superior impact absorption and scratch protection. Avoid the pain and protect your phone screen.
BLUE LIGHT PROTECTION
Avoid eye strain and filter out harmful blue light with anti-blue light embedded in the tempered glass.
APPLY LIKE A PRO
Flawlessly apply your DefenceShield Screen Protector with our Easy Apply Applicator(included).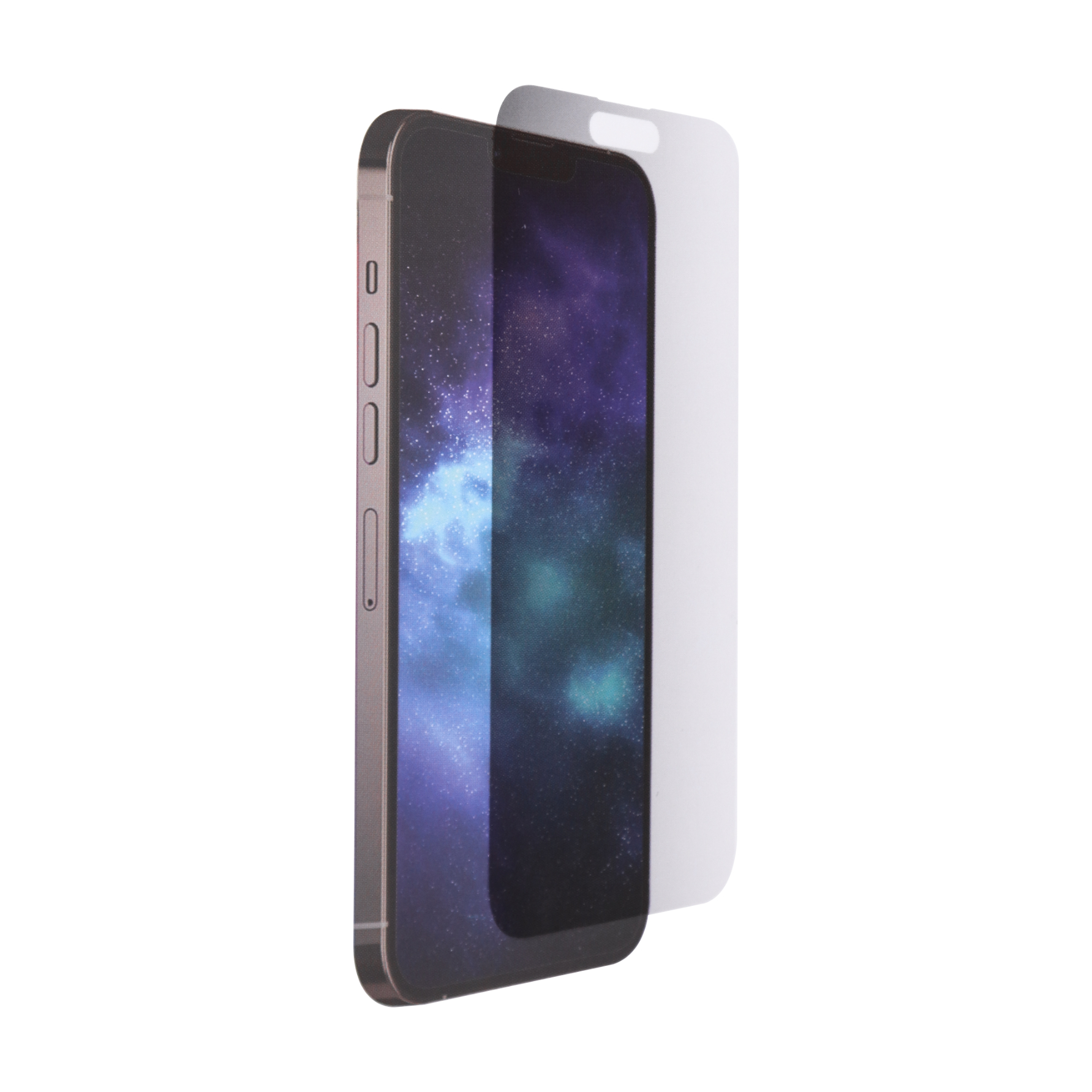 {'product_id': 114014, 'product_template_id': 109792, 'display_name': '[GGA2261PSLCLR] Grip2u Slim Case for iPhone 14 Pro (Clear)', 'display_image': True, 'price': 12.5, 'list_price': 12.5, 'price_extra': 0.0, 'has_discounted_price': False, 'arabic_website_description': '<p><br></p>'}