iPhone 13 Pro Wood+Resin Live Edge Phone Case-Manuela (Purple)
---
This product is also available at:
Kuwait
---
---
Share this product:
Our Live Edge cases are made from an amazing combination of stabilized wood burl and colored resin. Our stabilization process hardens the wood to protect against cracks and breaks. We do every step of the process at our shop in Northern Indiana.
Features:
Clicky buttons

Includes MagSafe compatible magnet

You'll get the exact case pictured here

Works with our Qi Wireless Chargers

Designed, assembled and ships from our shop in Elkhart, Indiana
Product Description:
Crafted from knots and burls.
A unique wooden case made from a unique process that starts with a knot, a burl or a rough piece of wood. We don't take the straight grain, we start with the crazy stuff. The wood that is normally worthless for just about anything else. We resin stabilize the wood to give it strength and stability. This unique process creates a single, solid piece that shows off the beauty of the wood inside.
We load this piece into our precision CNC and cut out the rough case. This rough case is then sanded smooth, all the way up to a smooth polished finish. Our finishing process brings out the color and grain of the wood. You choose from Silver or Black Anodized Aluminum buttons. The case is then packaged up and ready to wrap your device!
1 of one. Made in Elkhart, Indiana
Our team of designers, engineers and artists make every single one of our products at our 100 year old brick building. We mix and swirl colors to complement the huge variety of grain patterns and colors in each piece.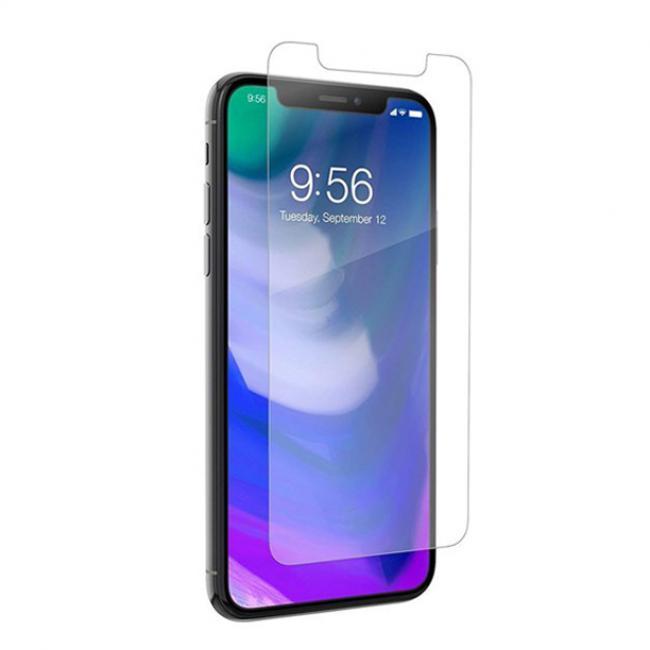 {'product_id': 96604, 'product_template_id': 92298, 'display_name': '[GGGSP2161APRAM] Grip2u Anti-Microbial Glass Privacy Screen Protection for iPhone 13/13 Pro', 'display_image': True, 'price': 8.0, 'list_price': 8.0, 'price_extra': 0.0, 'has_discounted_price': False, 'arabic_website_description': False}