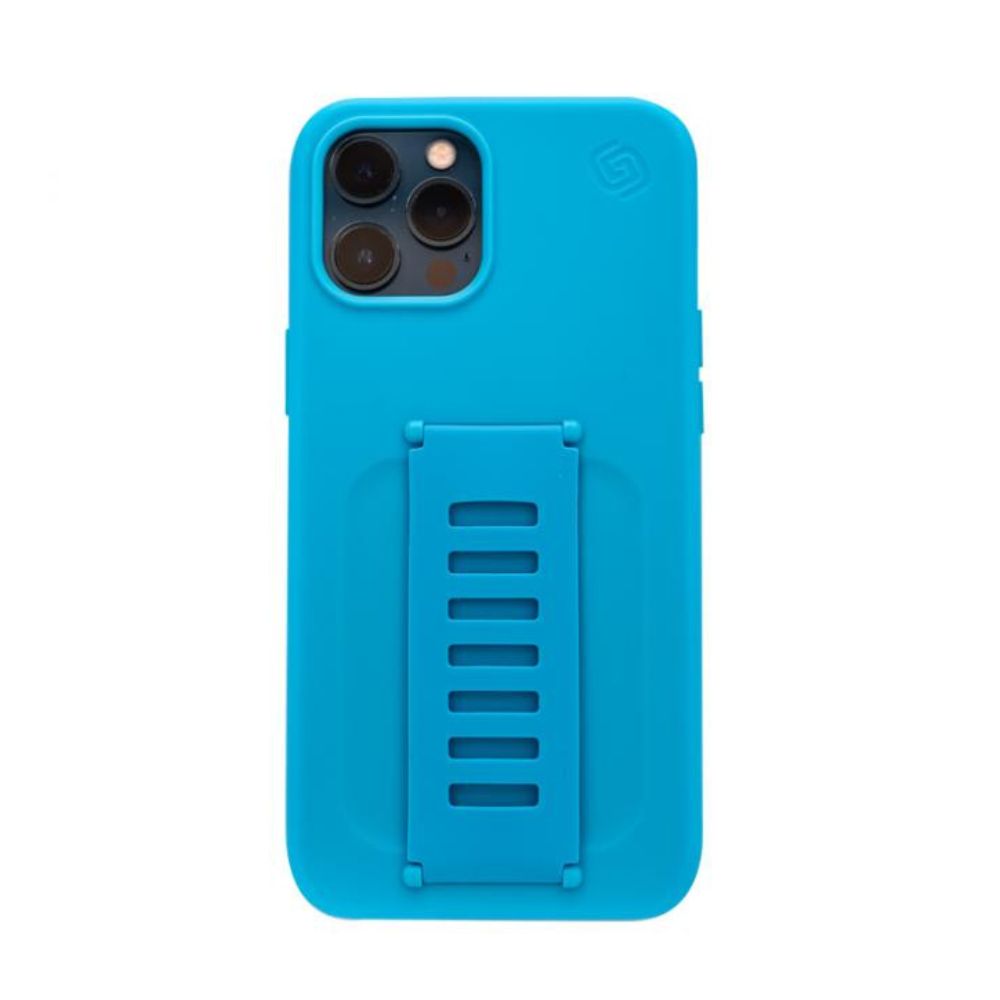 Grip2u Slim for iPhone 12 Pro Max (Marine)
---
This product is also available at:
Kuwait
---
---
Share this product:
Buy this item and we will contact you for your free items 
New and Improved Ultra-Thin Design. The SLIM is a snap-on case with a new TPU protective layer providing seamless protection for your phone.
Features our new Clean Action Technology™ for antimicrobial protection and built-in Prevent The Drop® grip design. Wirelessly compatible, the SLIM is the perfect case for those who love to celebrate the slim shape of their smartphone.



Specifications:

Prevent the Drop® Grip Design

Clean Action Technology™

Wireless Charging Compatible

Interchangeable Bands

Dual Layer Protection
{'product_id': 95404, 'product_template_id': 91101, 'display_name': '[GGA2067SLMAR] Grip2u Slim for iPhone 12 Pro Max (Marine)', 'display_image': True, 'price': 5.0, 'list_price': 12.5, 'price_extra': 0.0, 'has_discounted_price': True, 'arabic_website_description': '<p><span style="font-weight: bolder; color: rgb(255, 0, 0); font-family: Verdana, sans-serif; font-size: 18px; white-space-collapse: preserve;">اشتر هذا المنتج وسنقوم بالاتصال بك لإضافة المنتجات المجانية</span><br></p>'}