Pitaka MagEZ Case iPhone 14 Pro Max (Black/Grey Twill)
---
---
---
Share this product:
Features:
The thinnest and lightest MagSafe compatible aramid fiber phone case.

Thin (min. thinness 0.95mm) and lightweight (min. weight 17.3g)

Skin-friendly 3D grip

MagSafe and MagEZ 2.0 compatible

Made using durable yet lightweight aramid fiber

Raised lip for camera protection
Product Description:
As Thin As A Credit Card
The PITAKA iPhone 14 case, even with built-in MagSafe magnets, is 0.95mm thin (600D version), and with a minimum weight of 17.3g, lighter than 2 half dollar coins.
Minimalist Style
You want to enjoy the original design of your iPhone 14 and appreciate its beauty as much as possible.
Adequate Protection
You take good care of your iPhone, knowing that a case that protects your phone from scratches, scuffs, and bumps will suffice.
A Lighter Lifestyle
You want to drop the unnecessary weight and start to live a simpler and lighter life.
Compatible with MagSafe and PitaFlow for Phones
Your iPhone 14 will work perfect with your MagEZ Slider, MagSafe Charger, and other MagSafe-enabled accessories without loss of magnetic strength.
Green Package
Packages of the MagEZ Case 3 are made of 100% biodegradable materials, most of which are bagasse, an environmentally friendly material. For every 400 package boxes made using bagasse from sugar factories, we save a 40-year-old tree from being cut down to produce paper.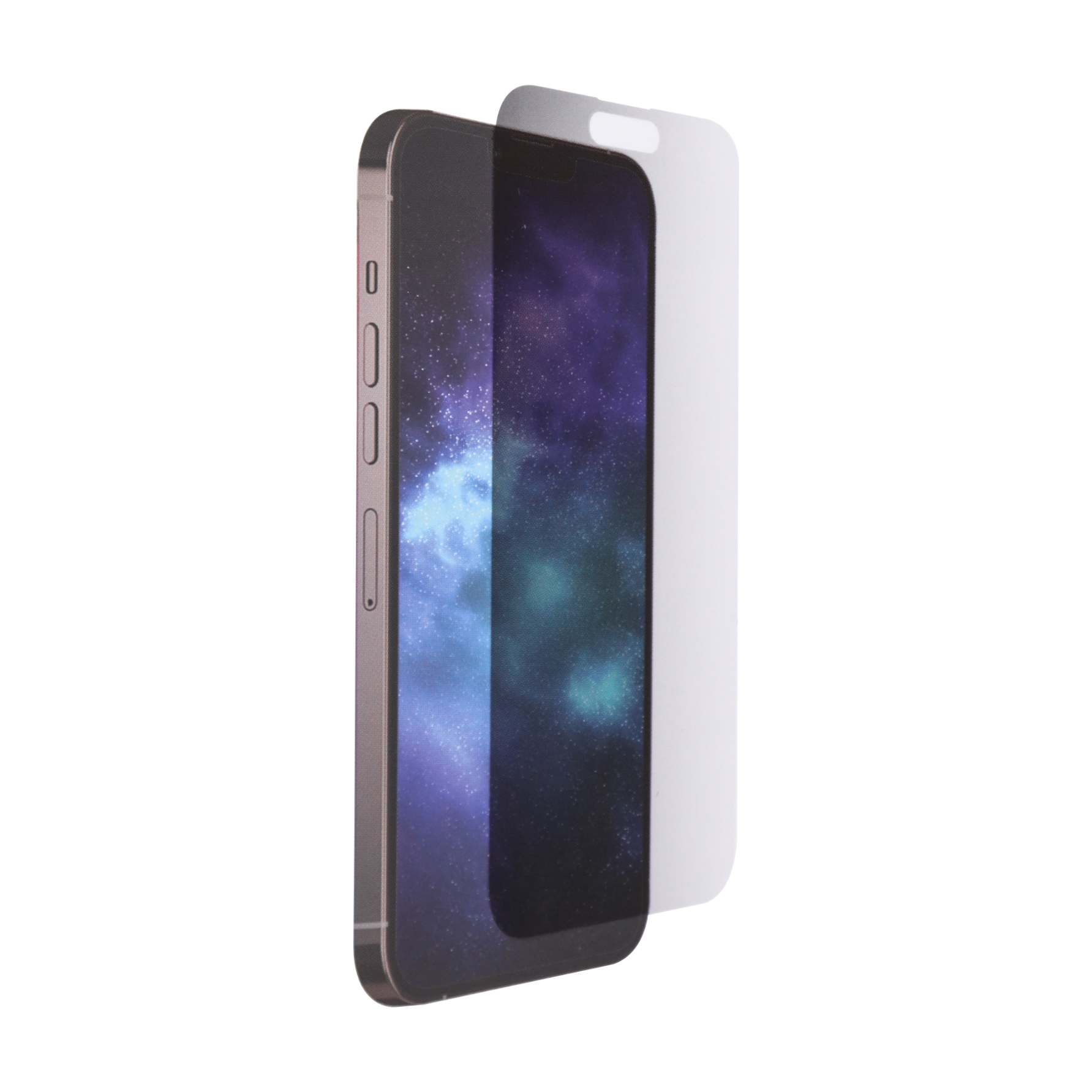 {'product_id': 114998, 'product_template_id': 110783, 'display_name': '[GGGSP22PROCLCLR] Grip2u Camera Lens Screen Protector for iPhone 14 Pro/14 Pro Max', 'display_image': True, 'price': 5.0, 'list_price': 5.0, 'price_extra': 0.0, 'has_discounted_price': False, 'arabic_website_description': '<p><br></p>'}