Tech21 EvoCheck for iPhone 13 (Smokey Black)
---
This product is also available at:
Kuwait
---
---
Share this product:
Get ready for the drop with a classic Rubine Smokey Black Evo Check – Tech21's most innovative iPhone 13 case.
Made with our patented impact material FlexShock, this case keeps your device fully protected from multiple drops and comes with extra buttons to mix up the colours.
Built-in antimicrobial protection? We've also got that covered.
Multi-drop protection: 16ft (4.9m)
Advanced antimicrobial technology
Enhanced camera protection
Interchangeable buttons
MagSafe charger compatible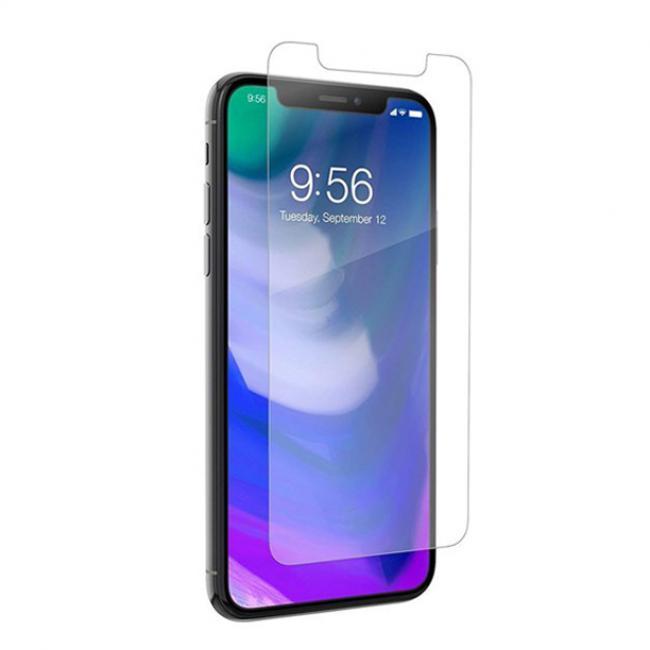 {'product_id': 96606, 'product_template_id': 92300, 'display_name': '[GGGSP2161CLCLR] Grip2u Camera Lens Protection for iPhone 13 (Clear)', 'display_image': True, 'price': 5.0, 'list_price': 5.0, 'price_extra': 0.0, 'has_discounted_price': False, 'arabic_website_description': '<p><br></p>'}